A variety of busking acts from around the country performed in Smithfield Square on Sunday 8th October as part the Busker Fleadh! Organised by Dublin City Council, this free family event showcased the best of independent music and performance in an electrifying atmosphere.
The line up of performers covered a range of genres, ages and nationalities, from folk band Sonnets and Sisters to 14-year-old Mullingar native Ashley Tubridy and Australian artist Sam Brittain. High Hopes Choir, Ireland's first choir for homeless people, also made a special appearance on the square treating the crowd to an uplifting and unforgettable performance.
Aside from the musical talents, spectators wandered the cobbles of Smithfield and enjoyed the street spectacle of the Dublin Circus Project, took part in MaSamba Drumming Workshops and watched a special screening of Sing Street in the Light House Cinema.
The Busker Fleadh was held in association with the Smithfield Stoneybatter Food Festival, a gastronomy fare taking place from Friday 6th to Sunday 8th October 2017.
The Busker Fleadh was brought to you by Dublin City Council and is supported by 98FM.

Buskers and street performers will be performing live on Smithfield Square from 12 noon to 5pm on Sunday, 8th October.
Check out our entertainment schedule here.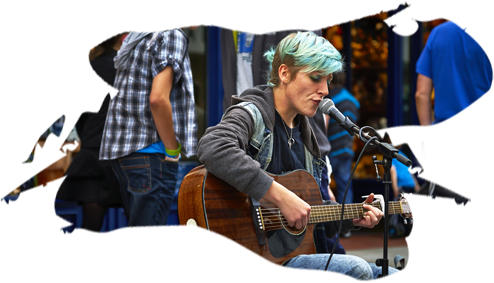 Come and enjoy the street spectacle of the Dublin Circus Project throughout the afternoon

The application process is now closed and all buskers have been selected.
Thank you to all those who applied.
If you were unsuccessful, I hope you will join us at the Busker Fleadh as a spectator for this fun filled day of music and performance.

If your application is successful you will be part of our Dublin Busker competition and eligible for a performance fee. You will be in with a chance to win recording time in Windmill Lane Recording Studios with a sound engineer and a digital download of your recordings (worth €1,000), an opportunity to perform live on 98FM Breakfast Show and more!

The Busker Fleadh takes place on Smithfield Square, Dublin 7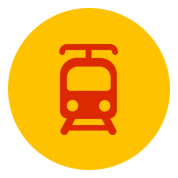 Take the Luas Red Line to Smithfield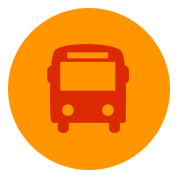 Routes 25 ,25a, 25b, 66, 66a, 66b, 67, 90, 151 all stop at Ormond Quay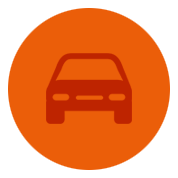 Some car parking is available in Queen Street Carpark, though we prefer you to use public transport if possible