A variety of busking acts from around the country will perform in Smithfield Square on Sunday 6th September as part of the Busker Fleadh! This free family event will showcase the best of independent music and performance in an electrifying atmosphere.
The line up of performers will cover a range of genres, ages and cultural backgrounds, allowing visitors to experience the diverse music offered in Ireland.
Aside from the musical talents, spectators will wander the cobbles of Smithfield and enjoy choirs and street performers and cultural backgrounds and witness returning acts such as the inspiring High Hopes Choir, Ireland's first choir for homeless people, as well as new emerging artists.
The Busker Fleadh is brought to you by Dublin City Council.

Buskers and street performers will be performing live on Smithfield Square from 11:30 to 5pm on Sunday, 6th September.
Our Past 2019 Busker Performance Schedule 
| | | | | |
| --- | --- | --- | --- | --- |
| AREA | Green | Red | Yellow | Purple |
| 11.30am | Rafael Zaccarias | Kenan Flannery | Martin McDonnell Music | Katie & Aoife |
| 12.30pm | Harry Fennell | TYG | Chris Short | Félim |
| 1.30pm | Camila Cobe | Finn Fitzgerald | David McDonnell | Railroad Bill and the Bandits |
| 2.30pm | Kate | Jacob Colton | Paul Jenkinson | The Great Danes |
| 3.30pm | Muireann McDonnell | Buzz Apollo | Rosie Byrne | Garrett Goodman Band |
Other Entertainment
2.45pm

Sandymount Gospel
Choir

3.45pm

Sandymount Gospel
Choir
Smithfield & Stoneybatter Food Festival
*Subject to change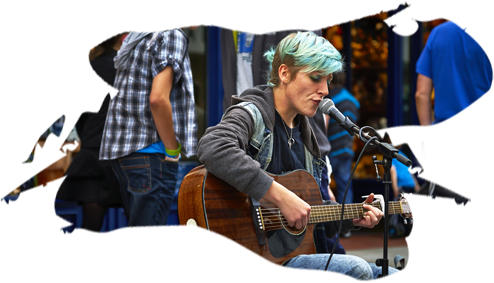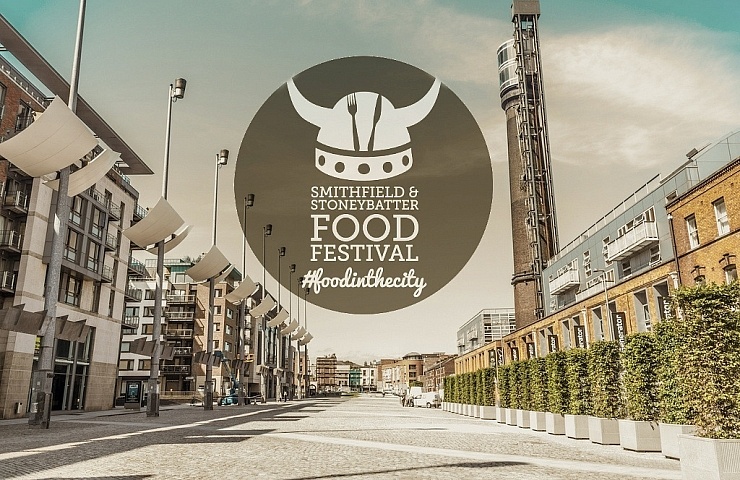 Smithfield & Stoneybatter Food Festival
Last year this occurred on 13th – 15th September 2019
The Busker Fleadh is being held in association with the Smithfield & Stoneybatter Food festival, a celebration of local Food and Entertainment in the area.
Each event will be housed in local business' own premises, allowing attendees to walk the well-beaten paths from pub to bar, restaurant to café, building a festive atmosphere over the weekend. There will be tastings, special menus, brilliant banquets, boozy brunches, ensuring that your taste buds are tantalised no matter what time of the day you drop into the area. Come and stroll about Smithfield & Stoneybatter over the course of the weekend, and soak up the atmosphere.
There's plenty on and what better way to spend a weekend than mixing delicious food and great music.
The Smithfield & Stoneybatter Food Festival Demonstration Tent
All Day Food Demonstrations
Jameson Distillery Drink Demonstration
Do'matcha Japanese Healthy Tea Demonstration
Chocolate Garden Ireland Tasting              Smokin Bones
Genovese Ireland                                           Fresh Food Market
And More…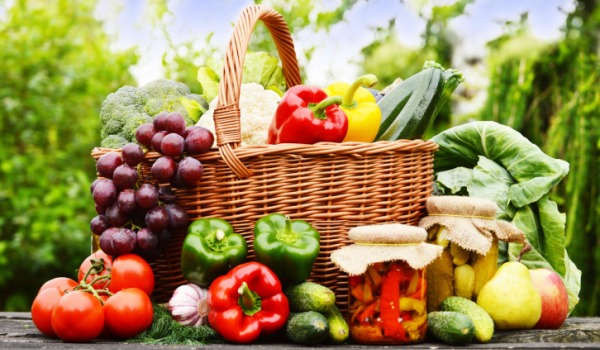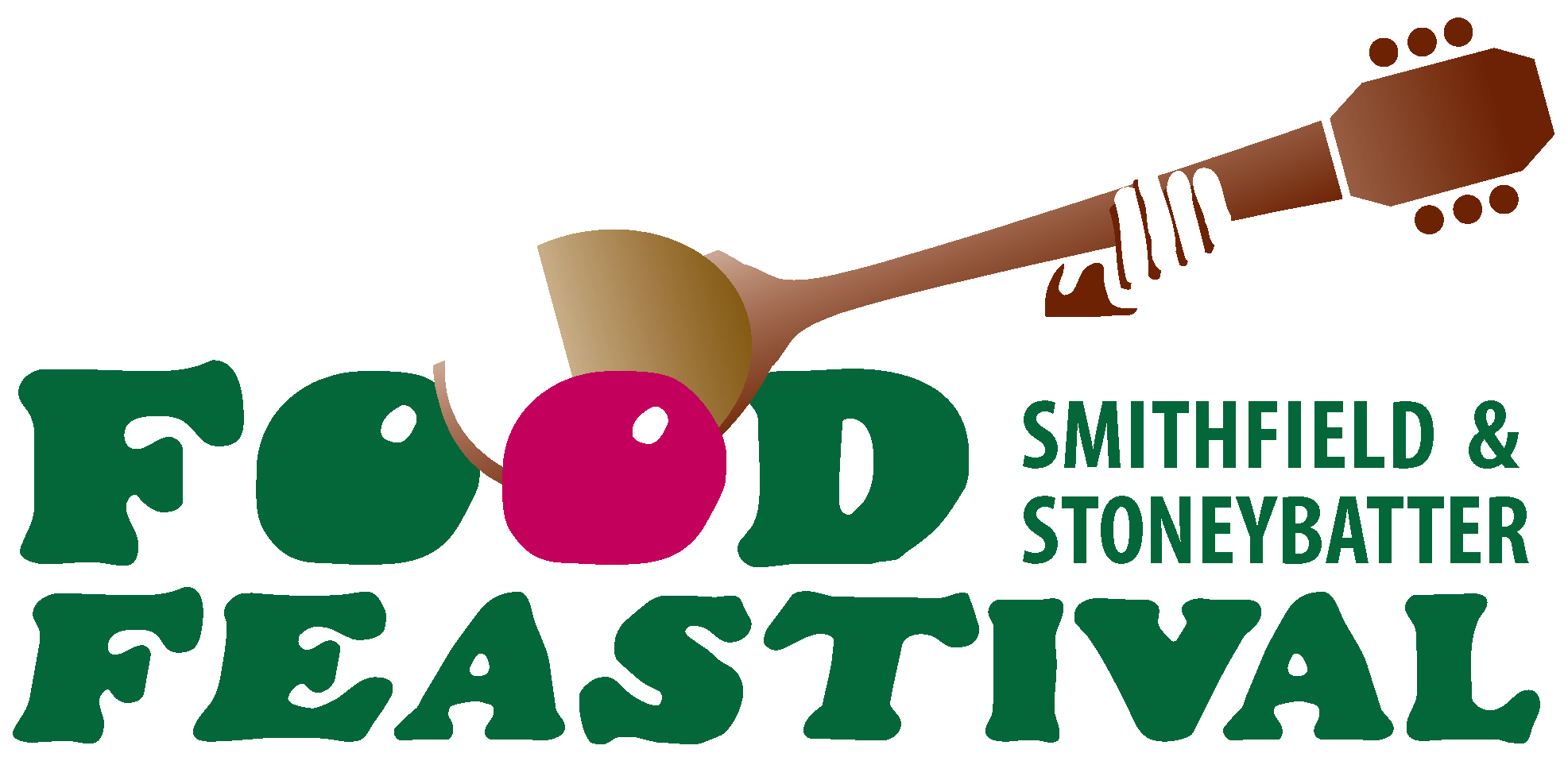 This Sunday at the Busker Fleadh the Smithfield & Stoneybatter Food Festival will be hosting a demonstration tent.
There will be a variety of different food and beverage demonstrations happening throughout the afternoon from various local businesses
Come join the fun, what better way to spend a weekend than mixing delicious food and great music.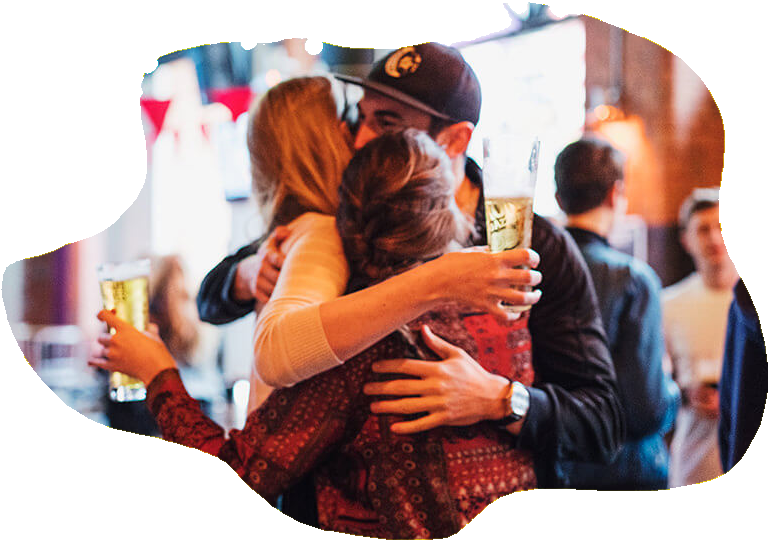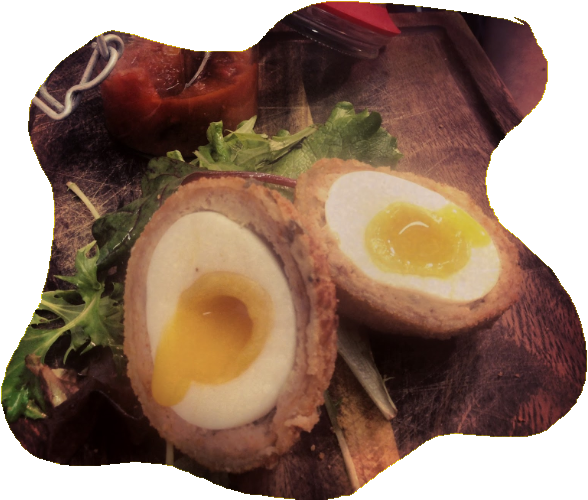 Come and enjoy the street spectacle of entertainment throughout the afternoon

*Stay tuned, more info coming soon*
Applications are now open for the Busker Fleadh 2020!
If you wish to be considered to perform at this year's event, please fill out our application form HERE before Sunday 23rd August 2020. Successful applicants will be informed by close of business Wednesday 26th August.
Good luck, we hope you will join us at the Busker Fleadh for a fun filled day of music and performance!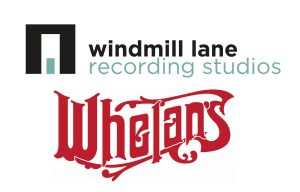 If your application is successful you will be part of our Dublin Busker competition and eligible for a performance fee. You will be in with a chance to win recording time in Windmill Lane Recording Studios with a sound engineer and a digital download of your recordings (worth €1,000), a paid support act slot at one of the best music venues in Dublin, Whelans, and more!

The Busker Fleadh takes place on Smithfield Square, Dublin 7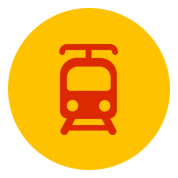 Take the Luas Red Line to Smithfield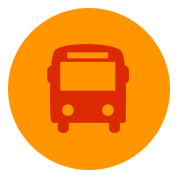 Routes 25 ,25a, 25b, 66, 66a, 66b, 67, 90, 151 all stop at Ormond Quay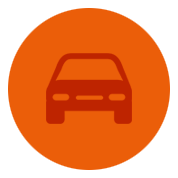 Some car parking is available in Queen Street Carpark, though we prefer you to use public transport if possible