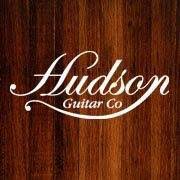 Overview

This year we cannot celebrate Busker Fleadh in Smithfield Square, but we will bring it to you wherever you are!
A variety of busking acts from Dublin will perform online on Saturday 3rd and Sunday 4th  October as part of the Busker Fleadh! This free family event will showcase the best of independent music and performance.
The diverse line up of performers will cover a range of genres, ages and cultural backgrounds, allowing audiences to experience the diverse music offered in Ireland.
The Busker Fleadh is brought to you by Dublin City Council to celebrate Dublin street performers and the best live music in town.
Look for us on social media @buskerfleadh!
What's Happening

Busking
Twenty acts will appear on a virtual stage at this year's Busker Fleadh, showcasing the best of independent music and performance in Ireland.
Busker Fleadh will be stream on the Facebook page and YouTube channel, featuring a diverse line up of bands and solo acts playing both well-known hits and original compositions.
Vote for your favourite acts and watch as the winners of The Dublin Busker Fleadh 2020 are chosen!
The public vote will be opened after showing all the participants on Saturday and close on Sunday at 8 pm after our fantastic 'Busker Fleadh Concert'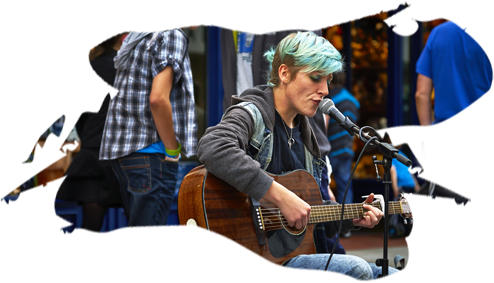 Virtual Stage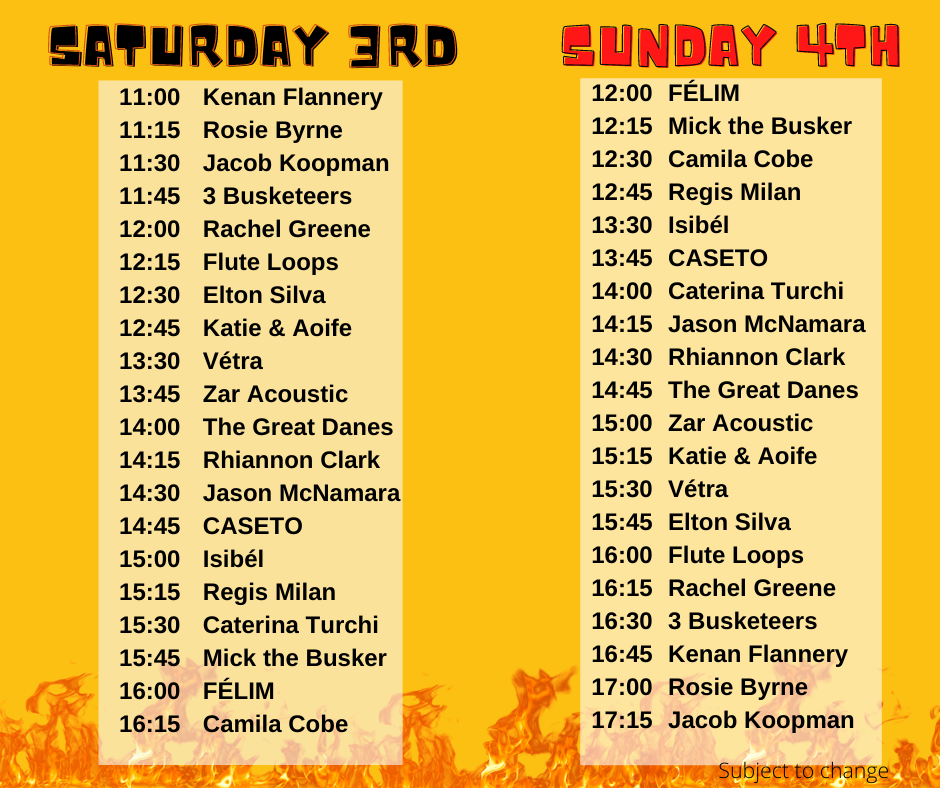 Free Workshops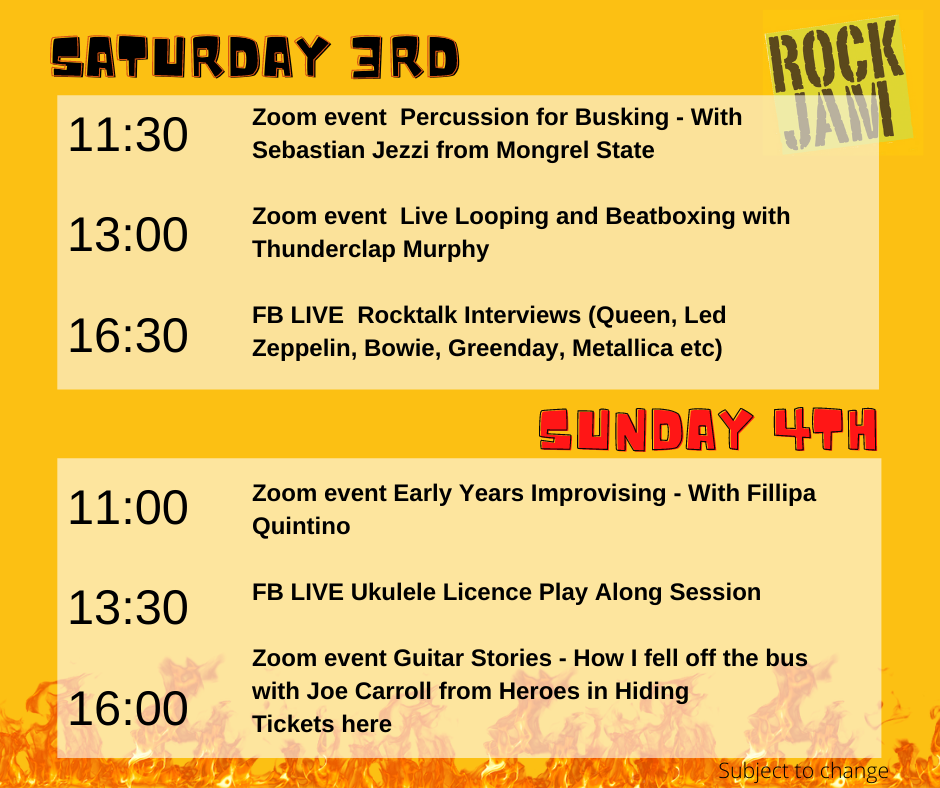 Buskers Testimonials

"It was an amazing day at the Busker Fleadh, and being from the area made it even more special for me, Smithfield is a Beautiful square and busking is a really great way to fill it, it created a fantastic, family friendly chilled atmosphere, I was blown away with the talent and diversity of music. The audience was amazing and really got involved in the craic!"
"I was absolutely blown away that I won Best Solo Act, winning a recording slot in Windmill Lane recording studios and a support act slot in Whelan's. Unfortunately, my mother was diagnosed with breast cancer in December 2019. Feeling helpless, my family received great support from the Irish Cancer Society, so I contacted Whelan's and organised my own headline gig with all proceeds going to the Irish Cancer Society.
Martin McDonnell
"The experience was awesome and gave me great encouragement to keep going. The weather was absolutely disastrous but still some amazing folks came out to watch. It actually warmed my heart I couldn't believe it! Some fans who had seen us busking around town made it their business to come watch us play even though it was lashing rain. They stood there with umbrellas in the freezing cold to support us so that was incredible. Some of them came to the gig in Whelans as well, which was the awesome prize that you gave us for winning best band!"
The Garrett Goodman Band
Come and enjoy the street spectacle of entertainment throughout the weekend 

How to Apply
Applications are now open for the Busker Fleadh 2020!
If you wish to be considered to perform at this year's online event, please fill out our application form HERE before Wednesday 16th September 2020. Successful applicants will be informed by close of business Friday 18th September.
Good luck, we hope you will join us at the Busker Fleadh Online for a fun filled day of music and performances!
Busking Competition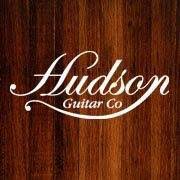 If your application is successful, you will be part of our Dublin Busker Fleadh live performance recording at Meeting House Square on Monday 21st September. Your video will be published on the Busker Fleadh's social media during the weekend event as part of the competition. As well as this, you will receive a performance fee!
You will be in with a chance to win, First prize a free recording session with a professional sound engineer (valued at €1,000) in Windmill Lane Recording Studios, a digital copy of their recordings, and second prize a new model Hudson Guitar (valued at €300) from Gandharva Loka and Hudson Guitar Co!